Shared Decision-Making, Self-Advocacy, and Dealing with Financial Toxicity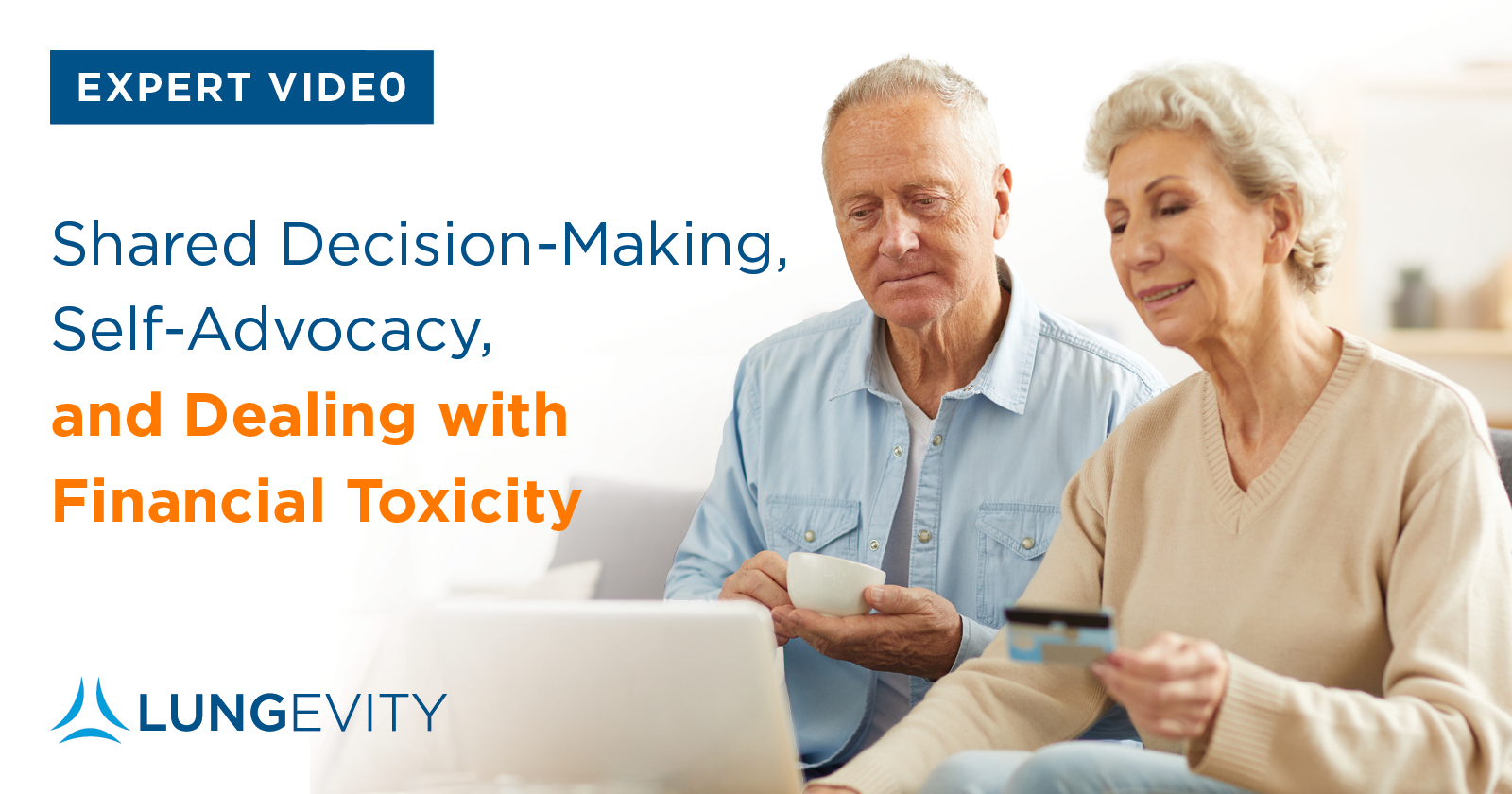 Cardinale Smith, MD, PhD, oncologist and associate professor at the Icahn School of Medicine at Mt. Sinai, explains how shared decision-making with one's healthcare team can create a treatment plan that aligns with the patient's goals.
This activity is supported by an educational grant from Jazz Pharmaceuticals, Inc.